Big Brother Australia has today revealed the latest of his brand new housemates – 25 year old Marley Biyendolo from Melbourne.
Marley is a straight shooting basketball player and disability support worker who's biggest motivation in life is his mum who sadly passed away.
After losing his mum to cancer, this humble straight shooter is motivated to win so he can set up and take care of his dad.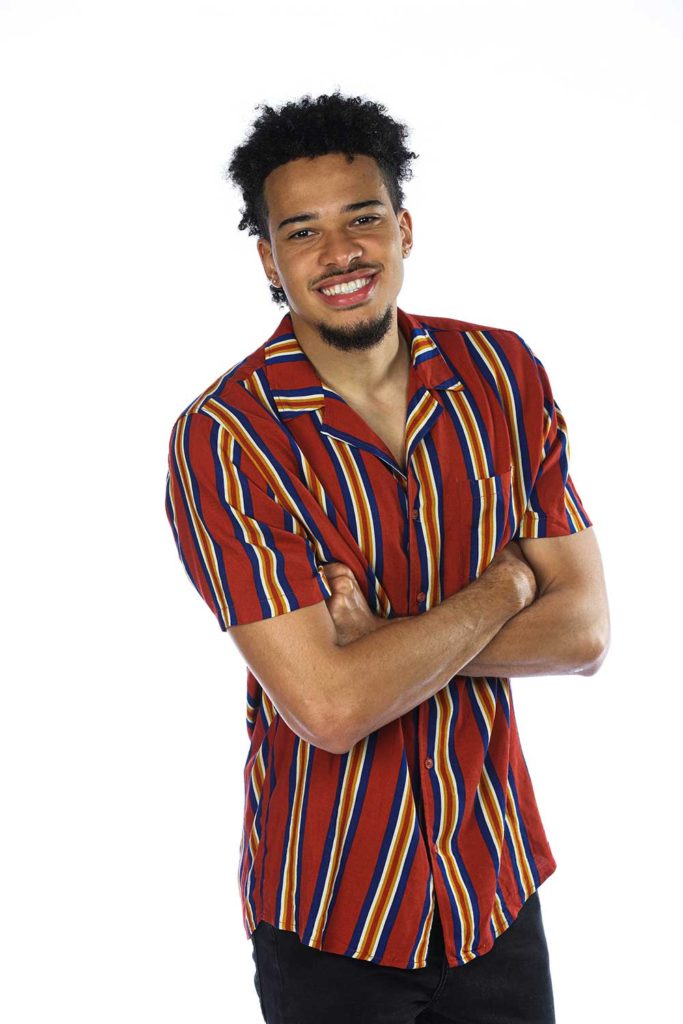 "Mum gave me one thing to do and that was to look after dad," says Marley.
"I can hear her voice in my head telling me to go for it and win this whole thing. I'll do anything to get to the end."
Marley's part of a new breed of housemate, who will find themselves living together, cut-off from the outside world with cameras and microphones recording their every move – 24 hours a day.
Big Brother Australia is coming soon to Channel 7. Think you know Big Brother? Think again.