Channel 7 have today given a first look at the new season of Big Brother Australia as the show celebrates it's 21st birthday.
The brand new promo which has aired in Australia this evening reveals some of the brand new "contenders" taking part in the tweaked game. The new housemates will be living alongside 8 past BBAU housemates, dubbed the Big Brother Royalty, with them all competing to be crowned the Ultimate Big Brother winner.
The first look promo begins by introducing some of the new housemates competing in the new season, including Johnson who is a Big Brother Superfan, entrepreneur Aleisha, Sam who is an intimacy coach, Josh who is an ex model and Joel who is a fitness fanatic.
But are they ready to take on what Big Brother calls 'the best that has ever been?'.
The Big Brother 'Royalty' taking part in the season are:
Tim Dormer (2013)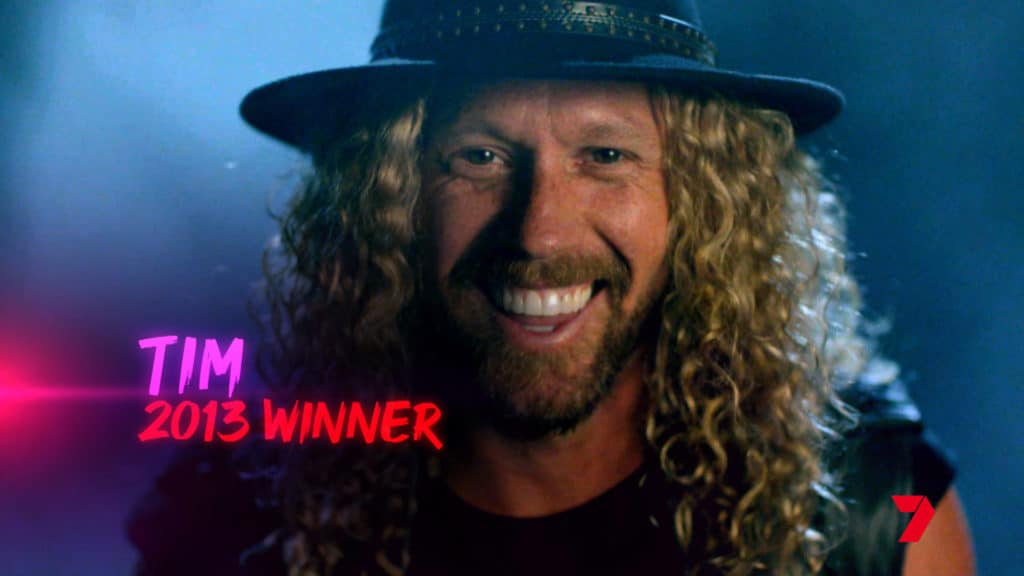 Tully & Drew (2013)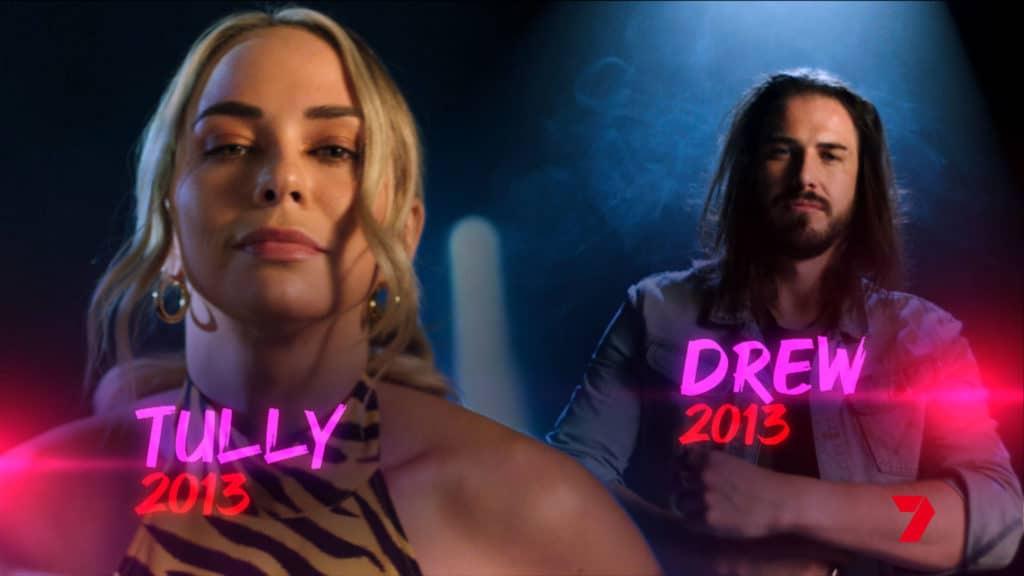 Farmer Dave (2006)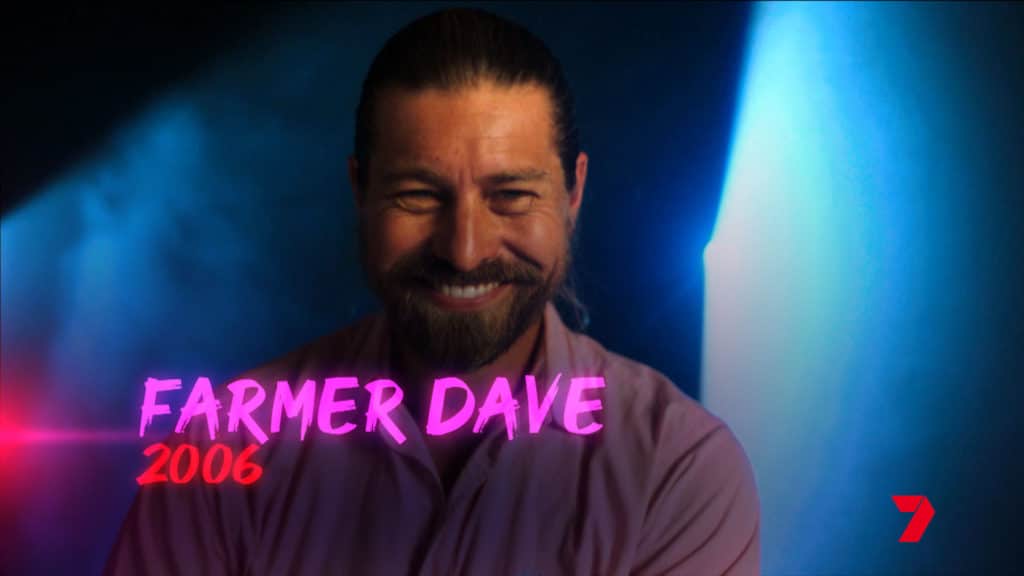 Trever Butler (2004)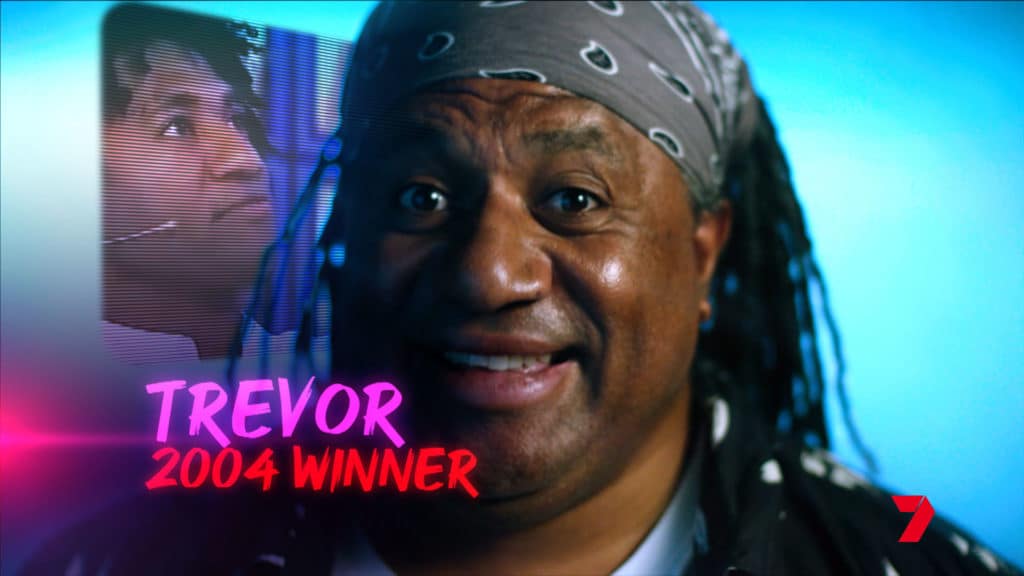 Layla Subritzky (2012)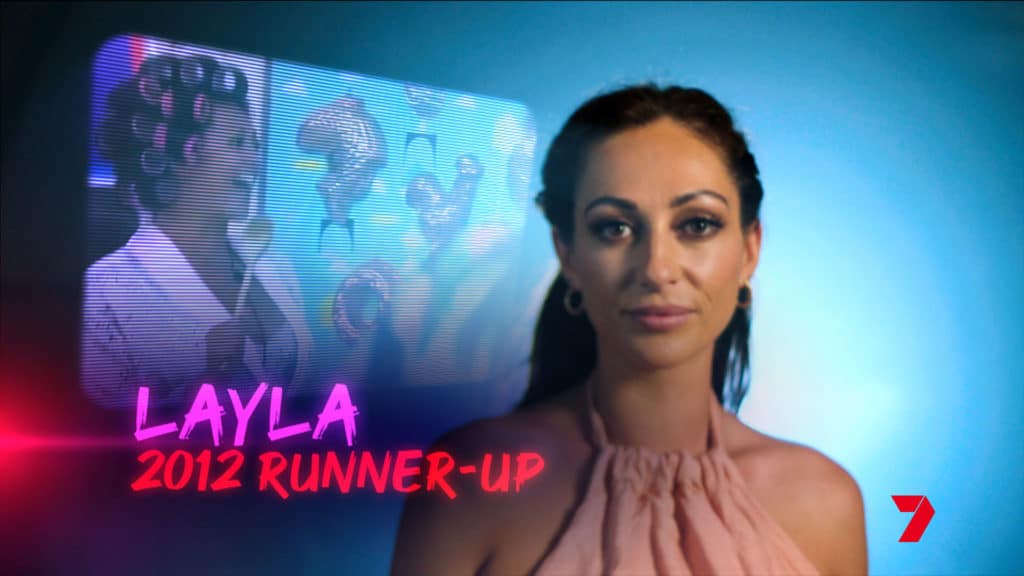 Estelle Landy (2012)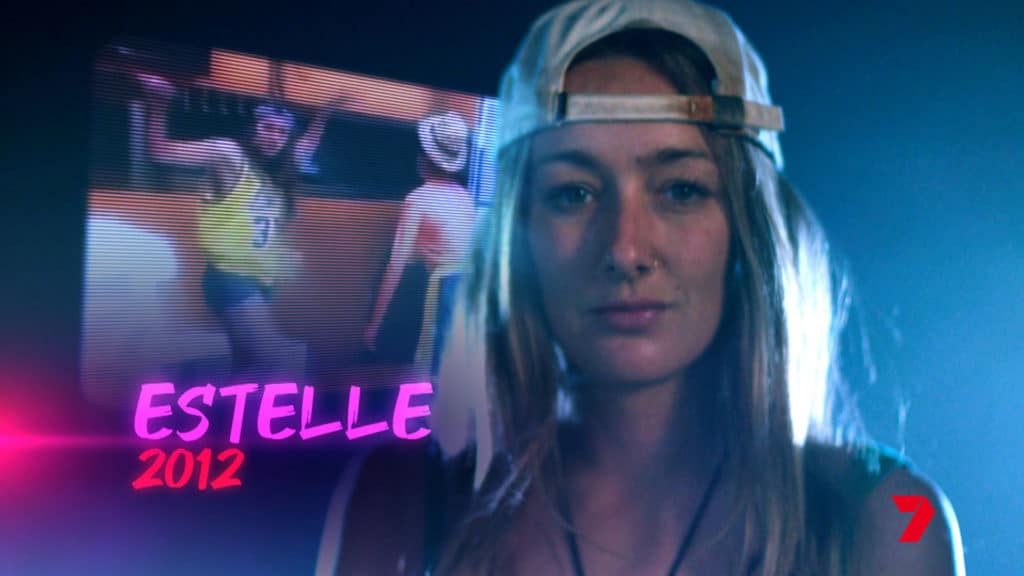 Reggie Bird (2003)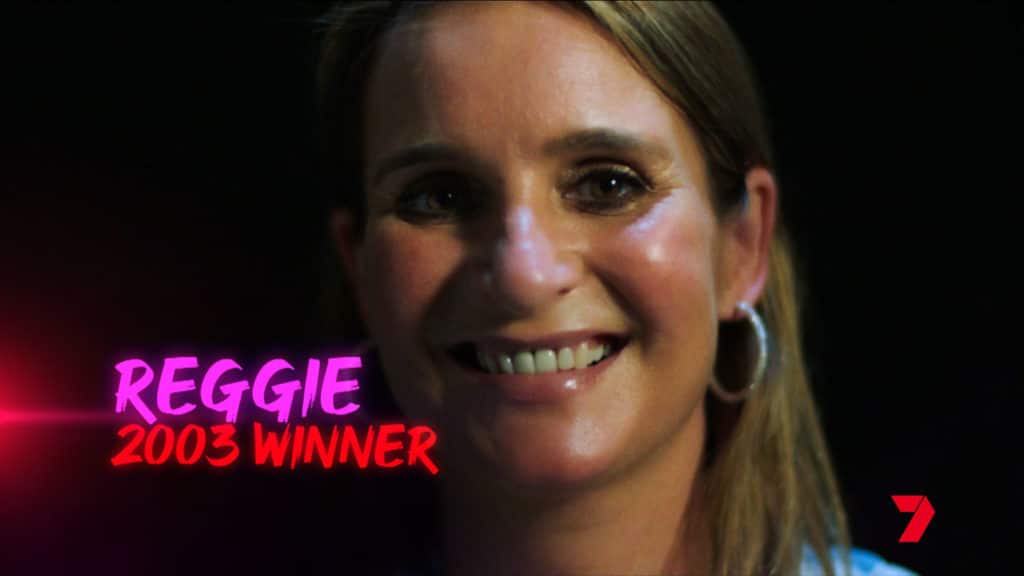 "Everything that has happened, has been leading to this", Big Brother teases. Can the new contenders outwit Big Brother Royalty?
Who's side will you be on and who will rise to become the greatest housemate of all time? Who wins? Australia will decide in the LIVE grand finale.
Big Brother Australia is coming soon to Channel 7.