With less than a week to go before the premiere of the fourteenth season of Big Brother Australia, Seven have given a first look at the brand new house which will become home for the new crop of housemates!
Living / Dining / Kitchen area
An open kitchen layout with combined living and dining areas.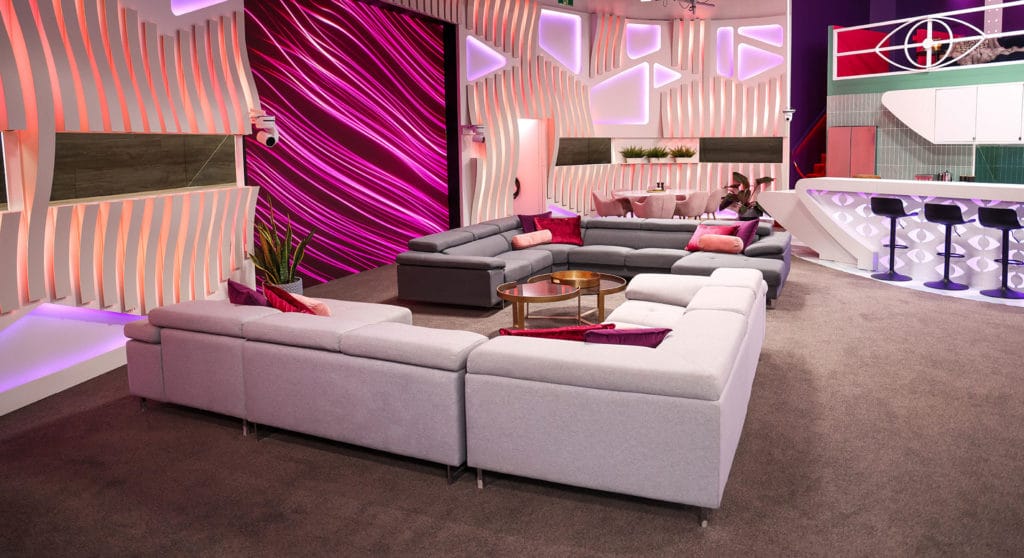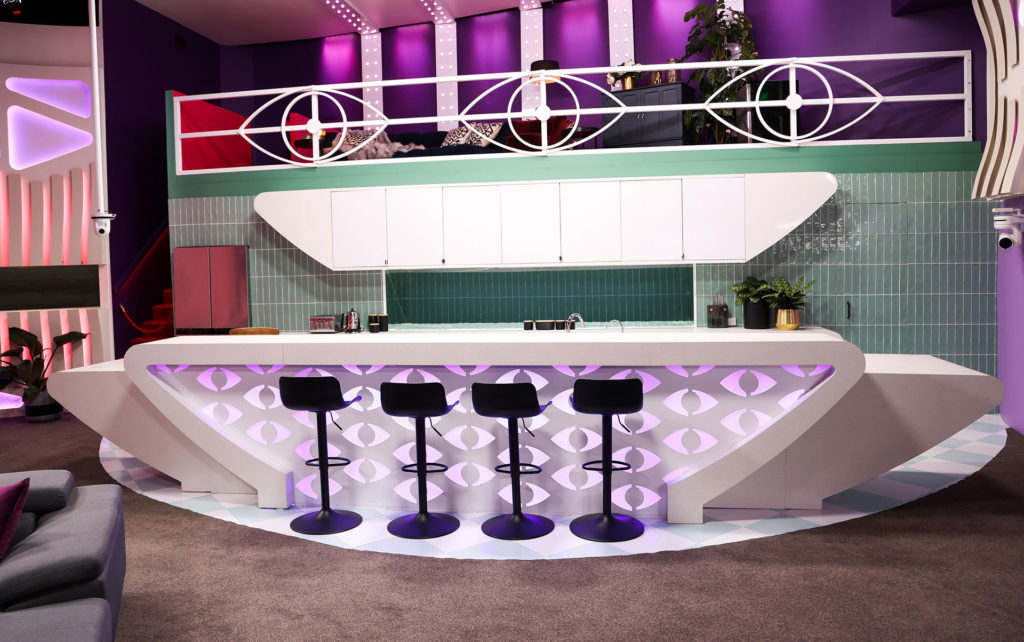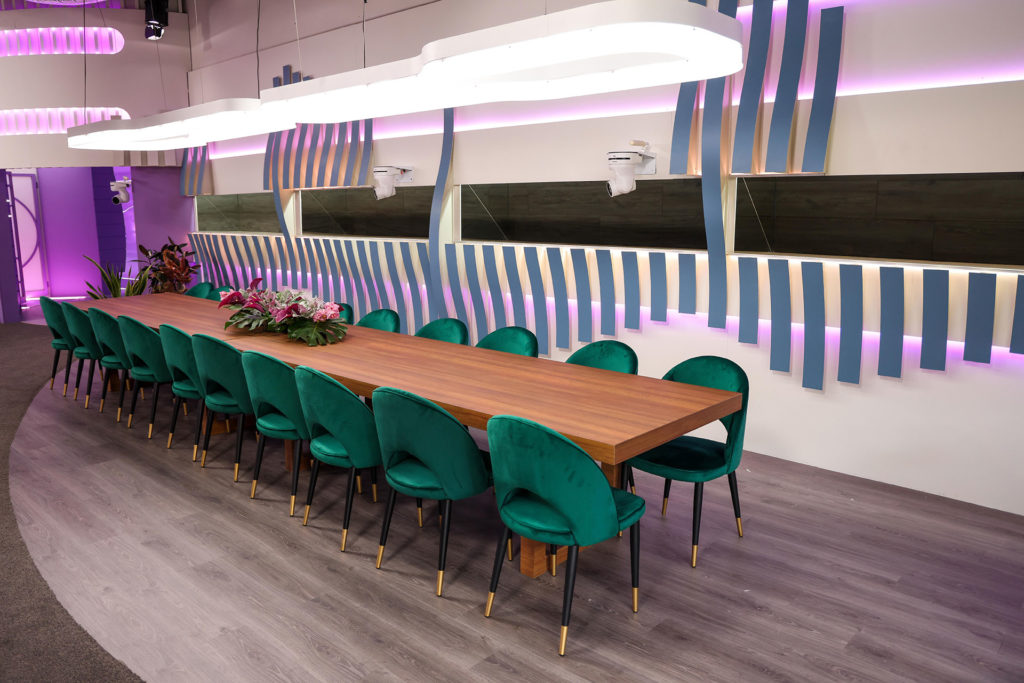 Bedrooms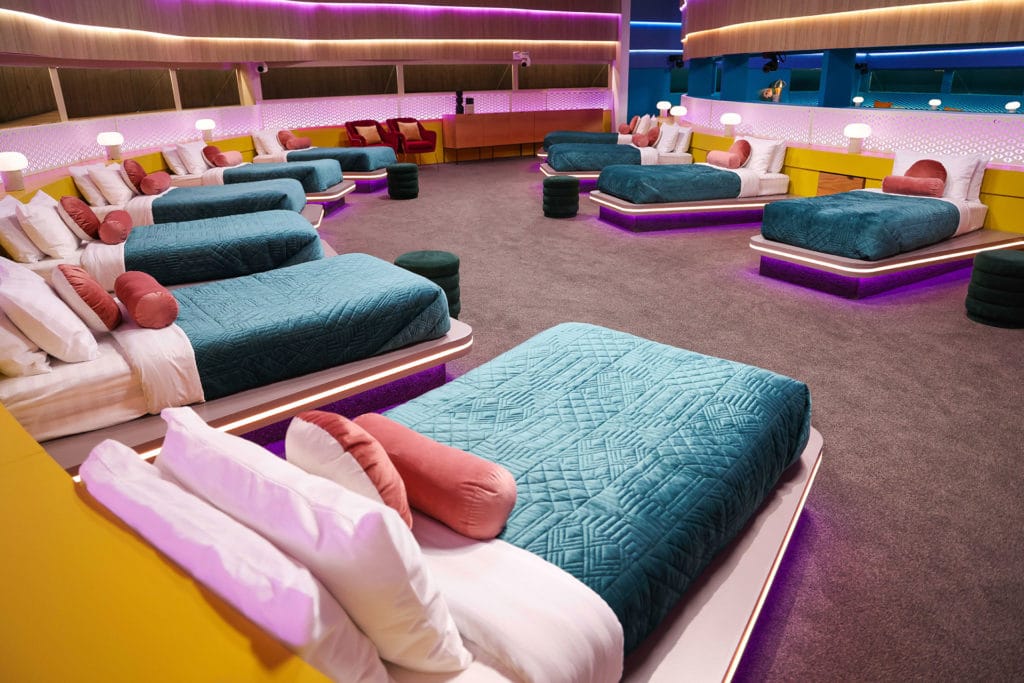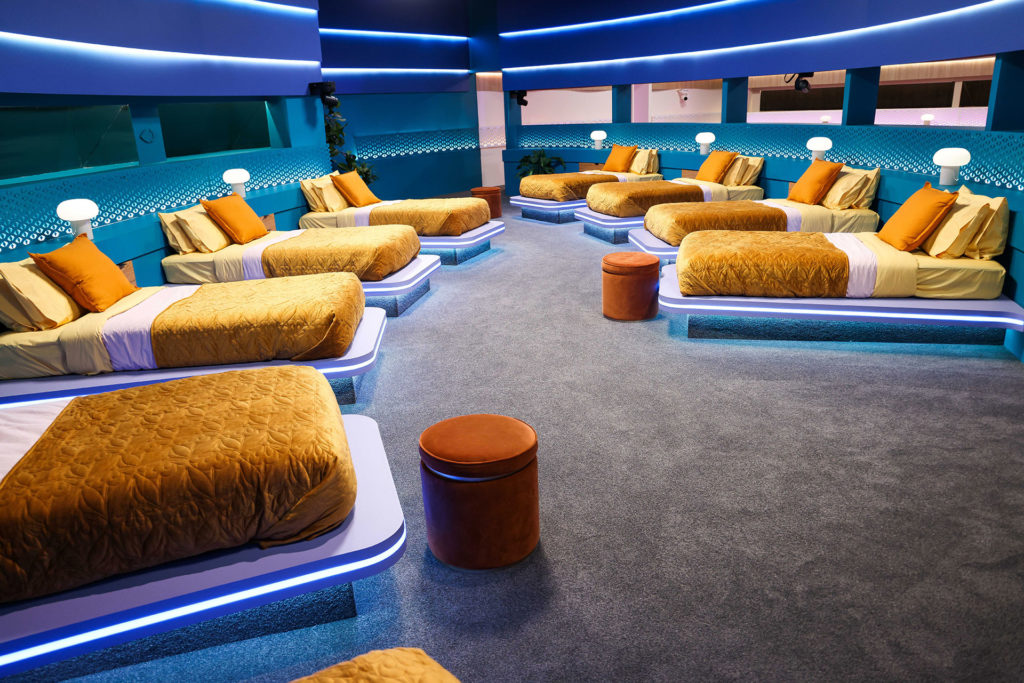 The Mezzanine
An upstairs luxury suite where only a select few housemates will get exclusive access.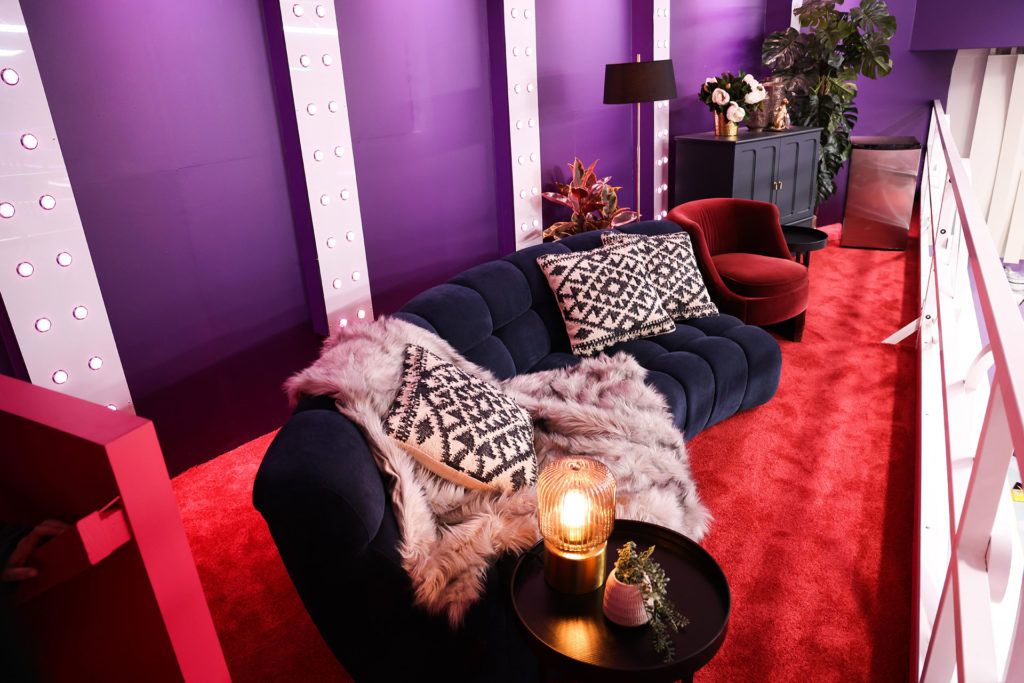 Bathroom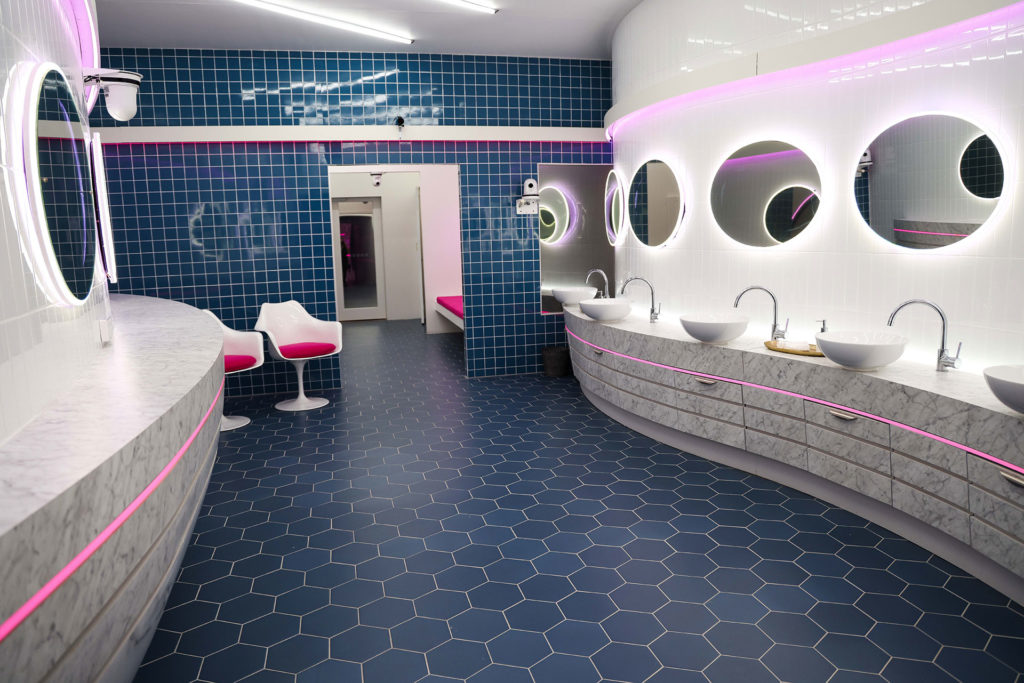 Garden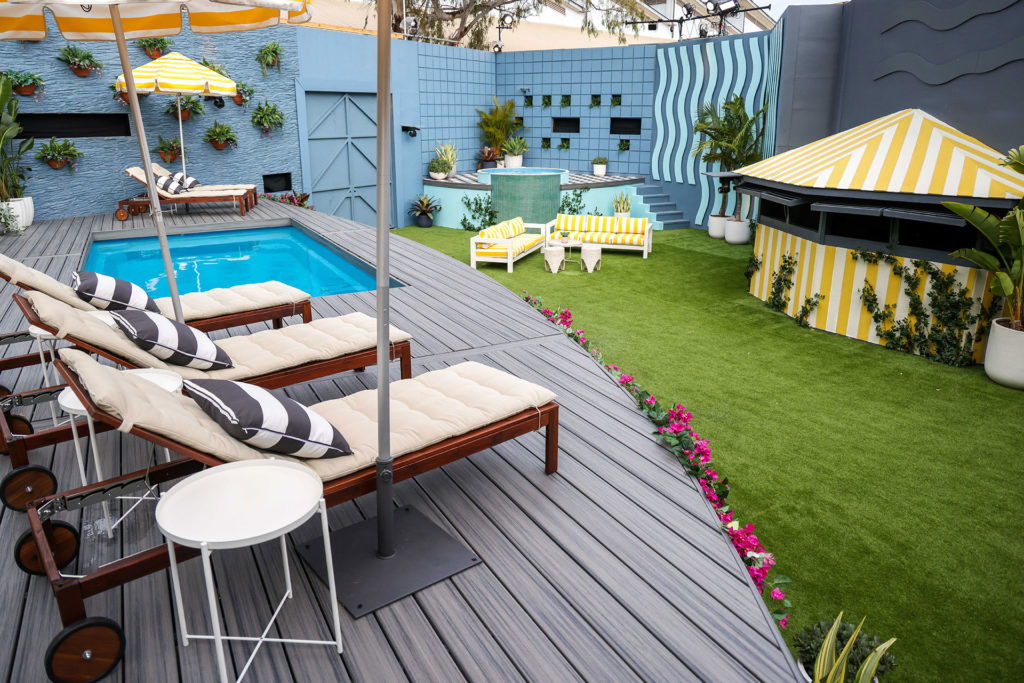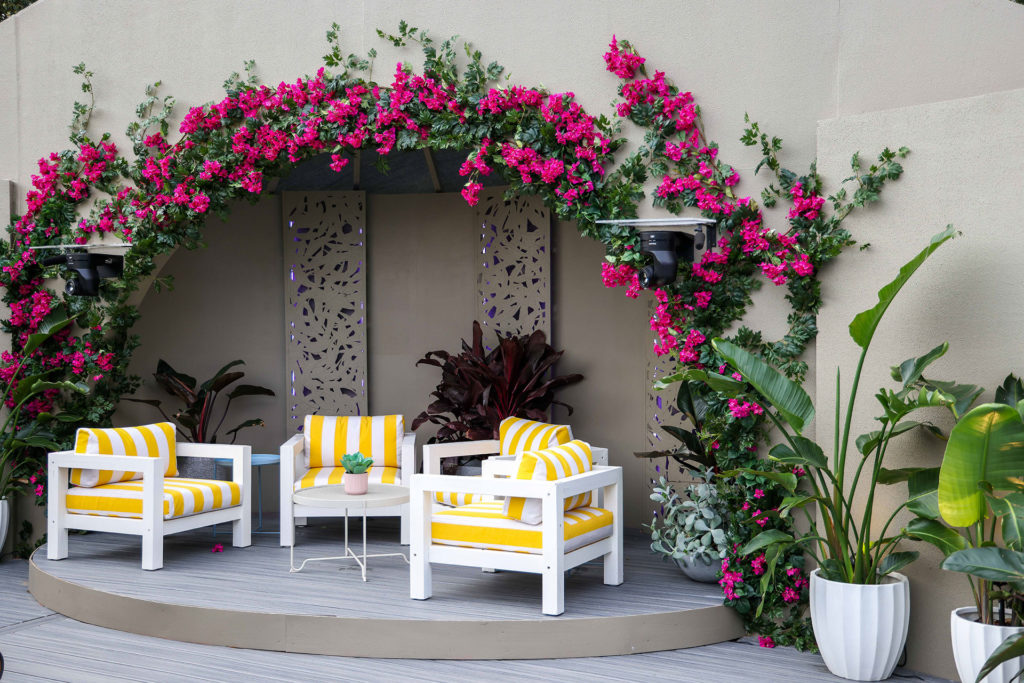 The Treehouse
A space for the housemates to gather their thoughts, go on dates or have private conversations.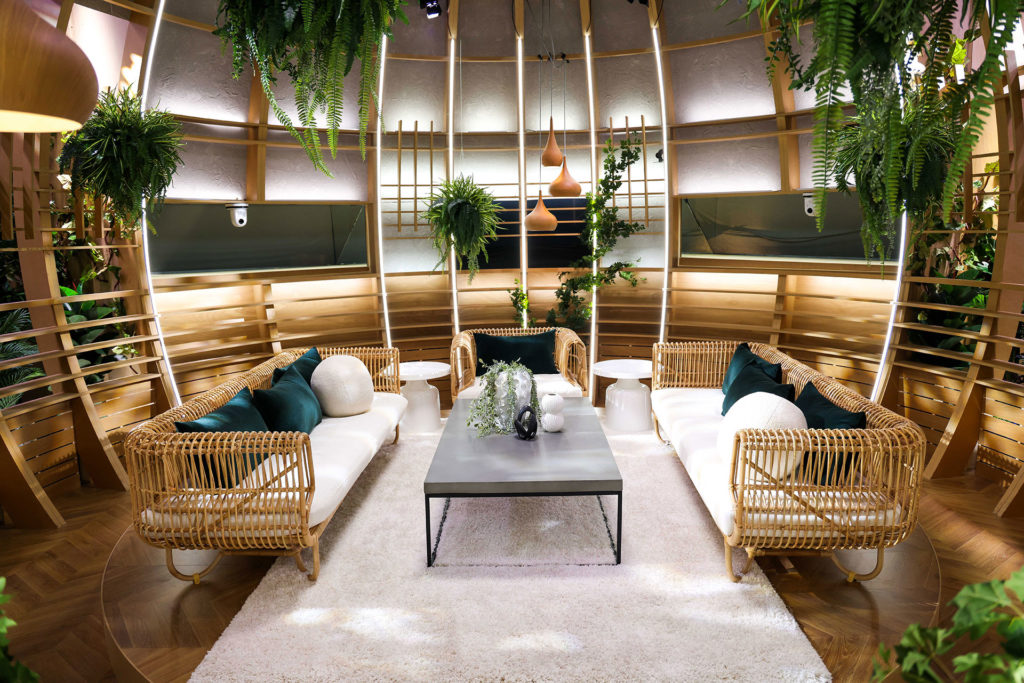 Diary Room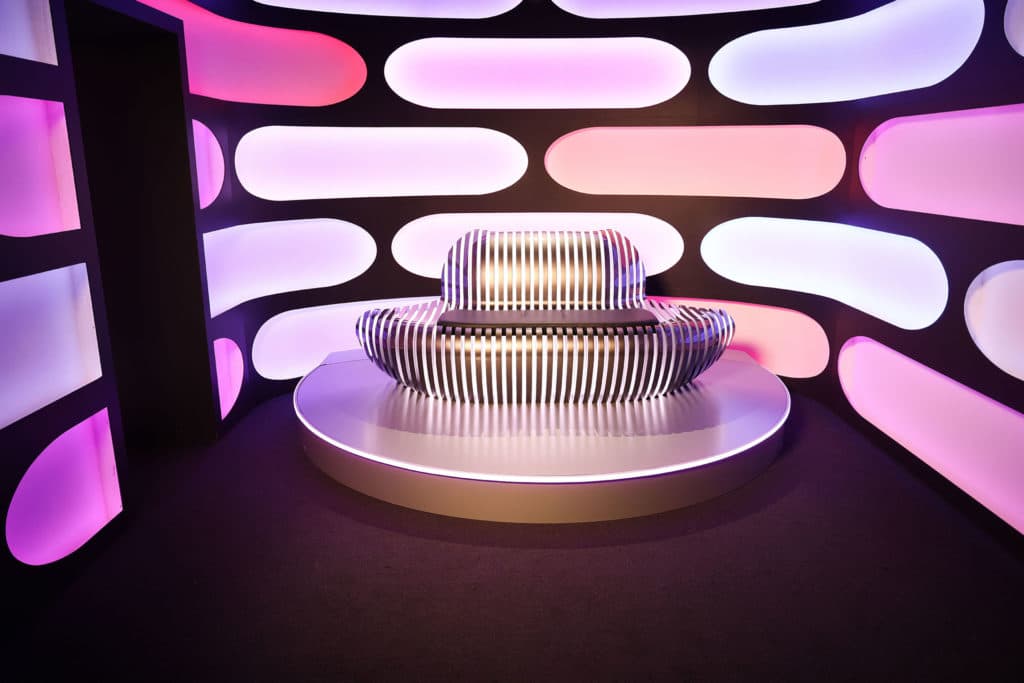 Eviction Room
Mainframe
The nerve centre of the Big Brother house. From this room, every move of every housemate can be monitored. Whoever enters this room can control the house and housemates.
Sewer
The underground sewer is filled with old pipes and valves that control the plumbing and fresh air in the Big Brother house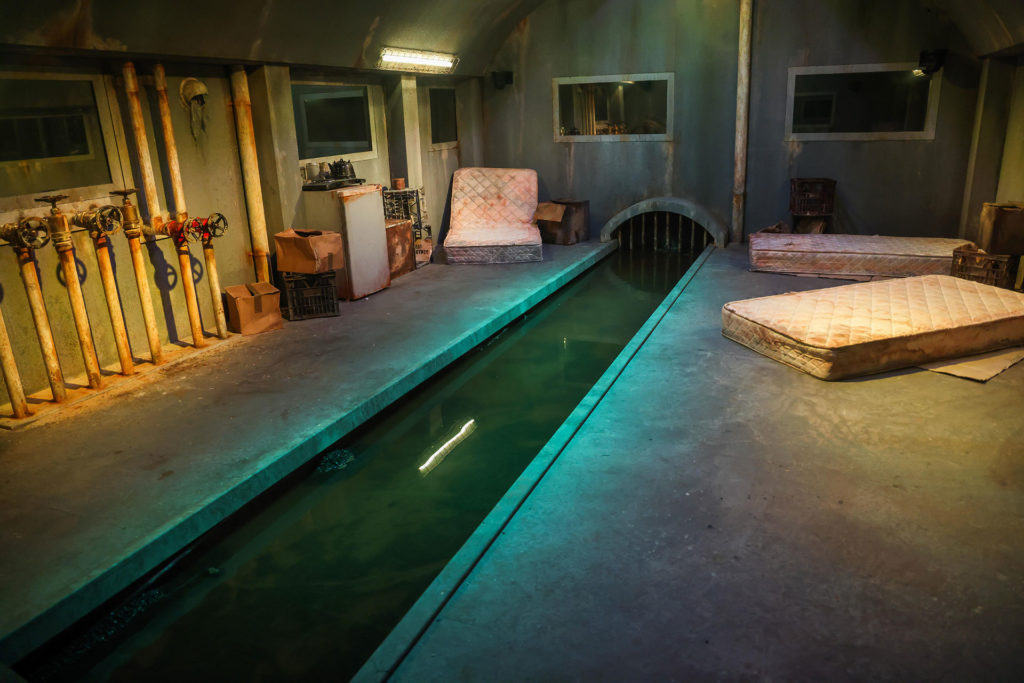 Big Brother Australia kicks off its 14th season, Monday on Channel 7.