Big Brother Australia kicked off it's 14th season on Channel 7 tonight, with 11 brand new housemates moving into the BBAU house, alongside 4 Big Brother Royalty who entered the Big Brother 'Mainframe'.
The Big Brother Royalty – Tim, Reggie, Dave & Estelle, are the first ones to enter the house and are given a secret task upon entering. They have to stay hidden when the new housemates enter and have to sneak into to the mainframe. If successful, they can take control of the house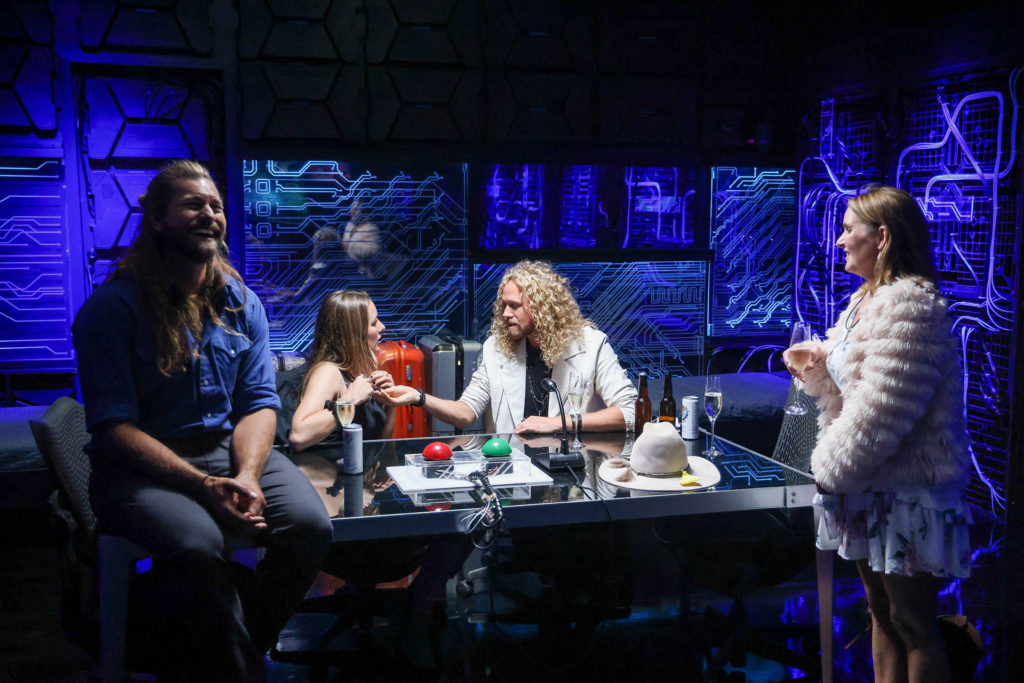 Shortly after 11 new housemates enter unaware of the fact that four returning housemates are hiding in the house.
When the fireworks go off, BB royalty make their escape to the mainframe and learn they can watch every move of the new housemates and gather intel on them.
As the day progresses Big Brother announces the very first house task is an Icebreaker task, where Big Brother wants his HM's to get know each other. Each HM must answer questions honestly.
If Big Brother isn't satisfied with their answer they'll be dunked into the pool.
Unbeknownst to the HM's, the questions are not being asked by Big Brother, nor is he making the decision to dunk them. This is being controlled entirely by the four housemates in the Mainframe.
The first nominations challenge will test everyone's fear of heights.
Joel wins the challenge and nominates three housemates for the first eviction.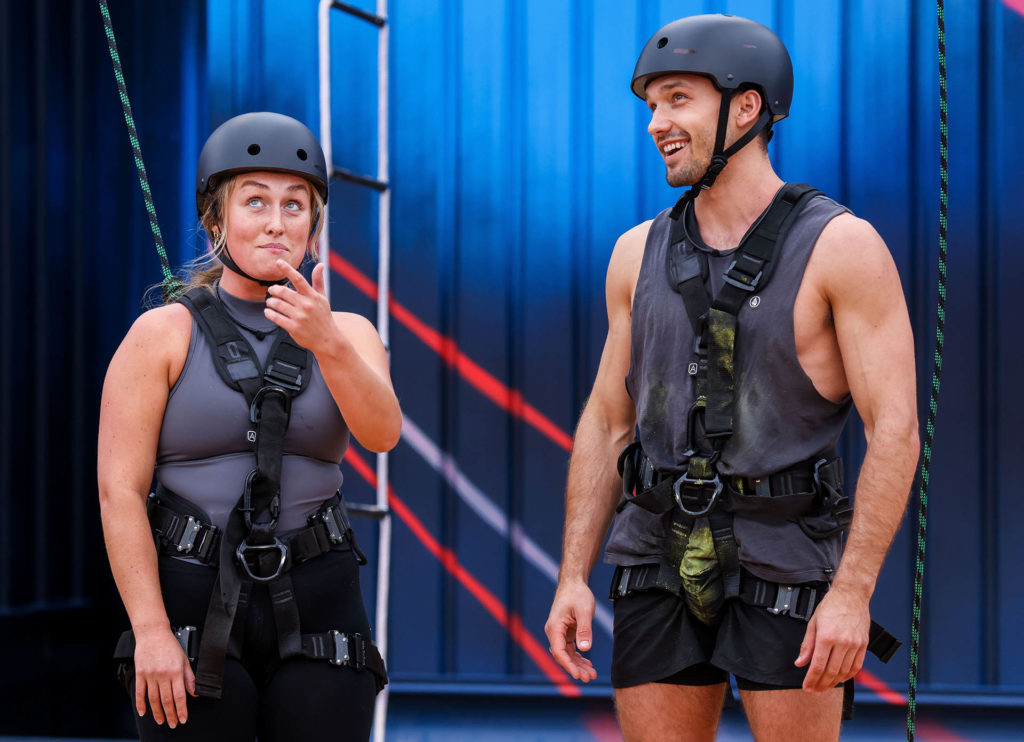 The three housemates that he nominates are:-
Housemates enter the Eviction room for the first time but before the voting starts, Sonia surprises everyone with footage of the OG housemates in the Mainframe.
After the Mainframe housemates are revealed, they are told that they have the power to "cancel or continue the eviction". It is the Mainframe Housemate's decision if the eviction will go ahead or not.
After some deliberation they decide that not one will leave tonight and the four 'Royalty' housemates enter the main Big Brother house.