Tonight on Big Brother, generations of housemates came face to face, with Josh unhappy at the 'celebrities' presence in the house.
He says he is still fuming over the cancelled eviction – a decision made by the Mainframe housemates. At night, Josh is keen the re-ignite the passion with his old flame Sam, but she's not keen.
Later that night, three more BB royalty – Drew, Layla and Trevor enter the house via a secret entryway called 'Sewer'. The three will stay in the sewer for a few days as Big Brother gives them a secret task – There's no food in the sewer and they have to sneak into the main house unnoticed to steal food.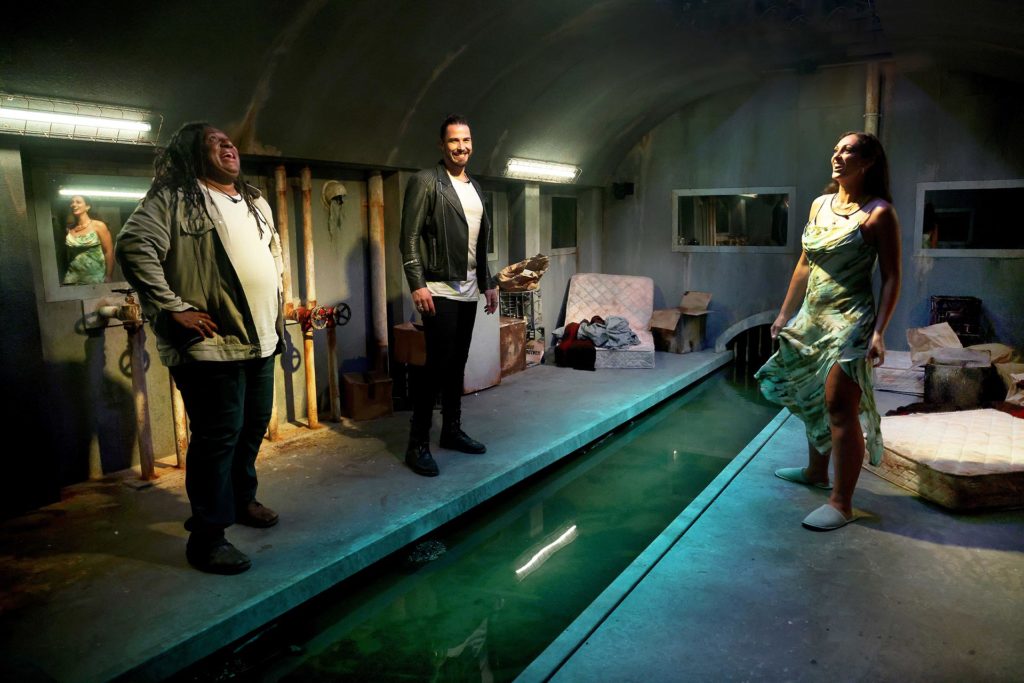 It doesn't take long for the new arrivals to start causing chaos however, unwittingly adjusting some water pipes to the main bedroom, and wetting the sleeping housemates. All the housemates have had water dripping on themduring the night and have woken wet and suspicious … plus the smell of sewerage is starting to waft through the house, interrupting the meditation session lead by Taras in the Treehouse.
Sam makes it clear to Josh, that she only wants to be friends with him – Heartbroken and devastated, Josh walks into the house, declaring to everyone that he wants to be nominated. Johnson and Joel start to think that having Josh in their J-Squad might not be the best idea as he's too much of a wildcard!
Tonight's nomination challenge is all about endurance and strength – both physical and mental.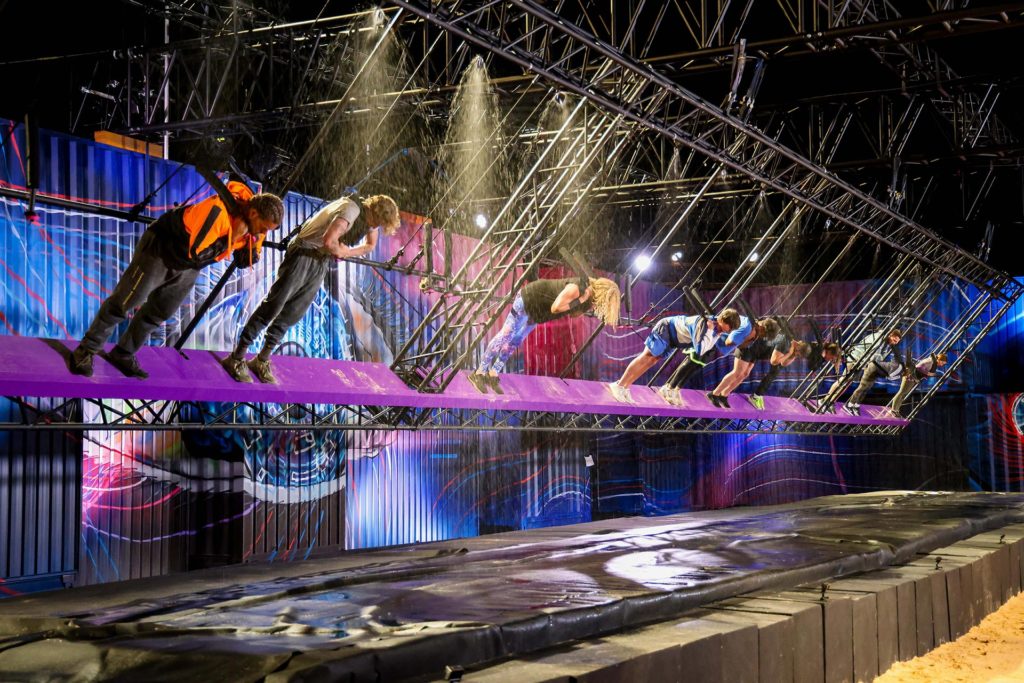 Housemates stand a raised beam which will continue to tilt forward as the challenge goes on. The last housemate left standing wins and has the power to nominate three housemates for eviction. It's neck and neck between Joel and Josh, but Joel wins his second challenge in a row!
Joel nominates Josh for being a wildcard and a challenge threat, as well as Sam for lying about their relationship after entering the house. He names Estelle as his final nominee.
Tim thinks Josh should stay so he can go up against Joel in the challenges. He rallies hard trying to push the votes on Sam but going into the eviction he's unsure if he has the numbers.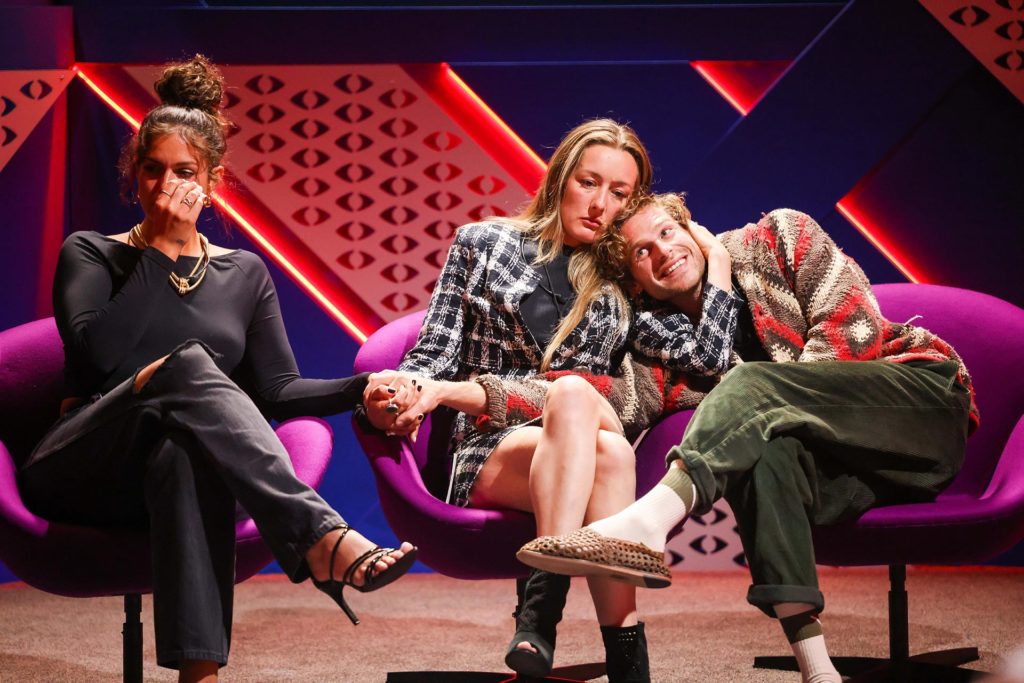 At the eviction ceremony, after the votes are cast it's a tie between Josh and Sam. Due to the tie, the decision reverts to the challenge winner, Joel who has an important decision to make – does he send home Josh or Sam?
He ultimately sends Josh packing, the first Housemate to leave the house.
Tomorrow night on Big Brother: Tim finds reinforcement as the battle between new and the old explodes, sparks fly as more royalty enter the house and a nomination twist has the house reeling.